Gábor Stépán received Jiangsu Friendship Award
Prof. Gábor Stépán received the Jiangsu Friendship Award from the Jiangsu Provinvial Government in appreciation of his cooperation with Nanjing University of Aeronautics and Astronautics (NUAA) and for his support for Jiangsu's development.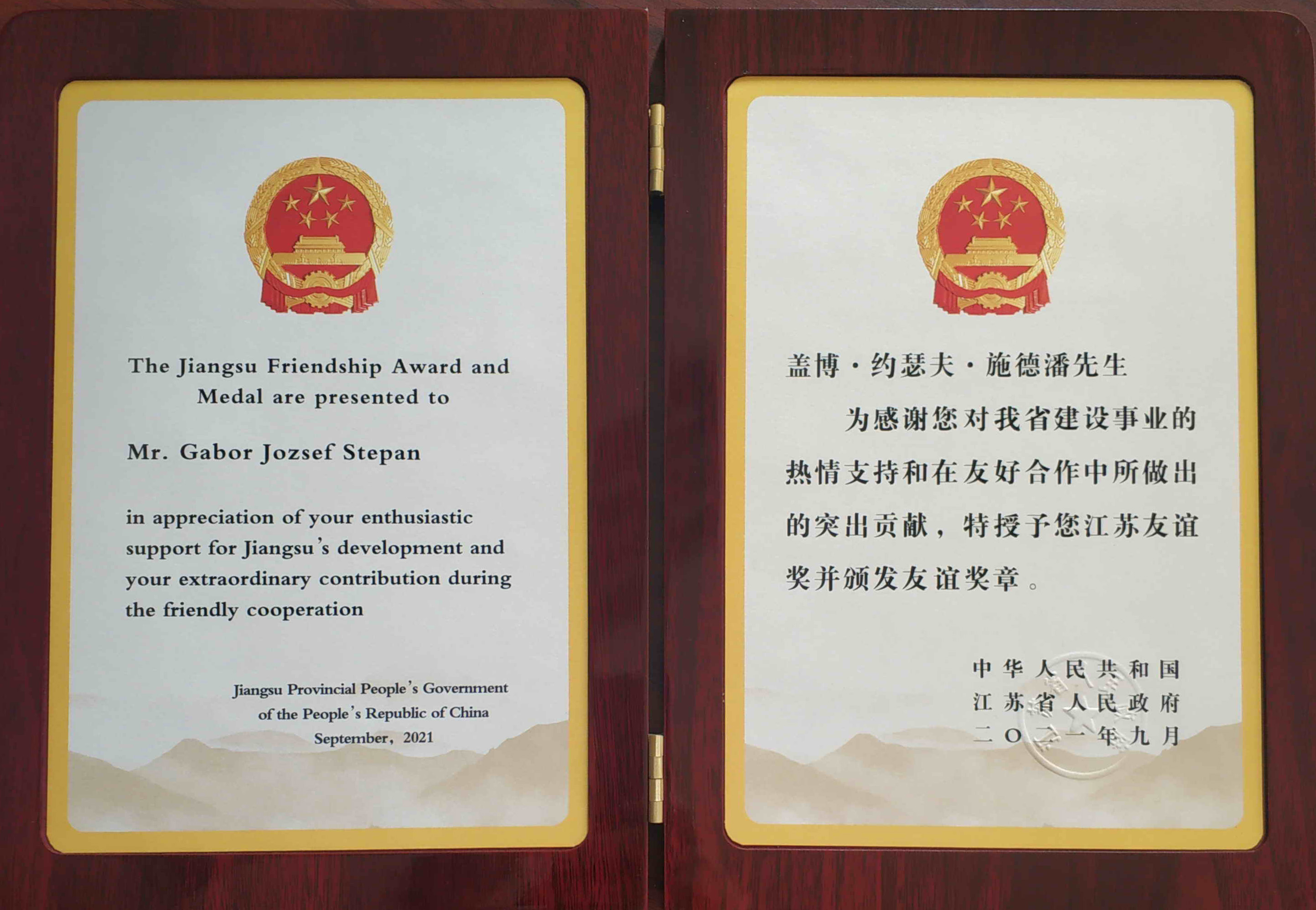 09/12/2021
Gabor Stepan received IFAC award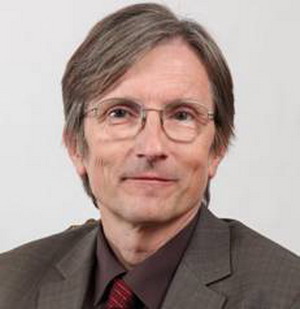 Prof. Gabor Stepan received 2021 IFAC Life Time Achievement Awards on Time Delay Systems for his contributions to theoretical advances and engineering applications of time delay systems, and for his efforts in building bridges among various academic communities.
Details: timedelaysystems.caltech.edu
21/11/2021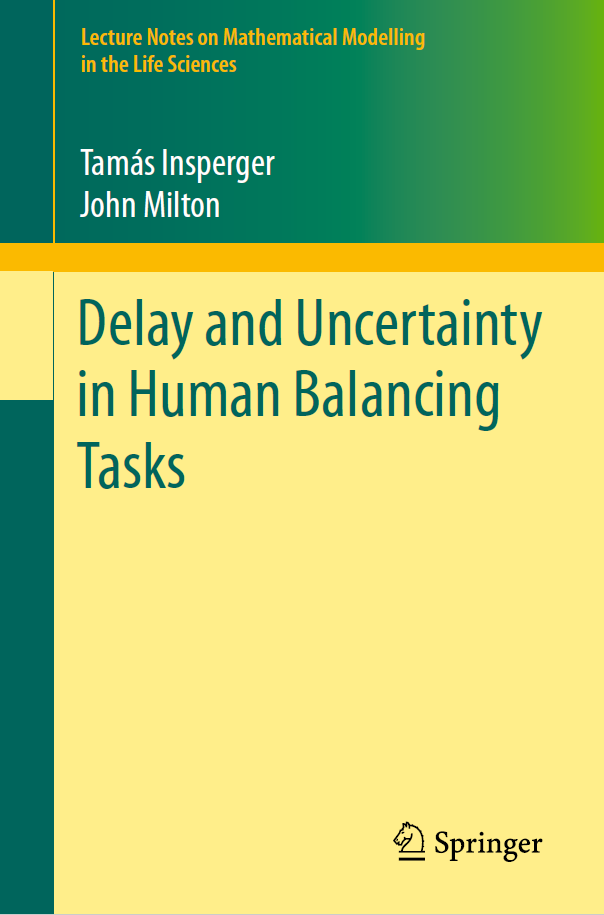 The book titled "Delay and Uncertainty in Human Balancing Tasks" by Tamas Insperger and Prof. John Milton (The Claremont Colleges, USA) has been published by Springer.
Details: link.springer.com/book/10.1007/978-3-030-84582-7
19/11/2021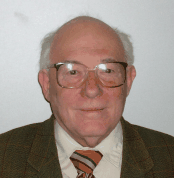 The former dean of our faculty, former head of our department, prof. Gyula Béda has celebrated his 90th birthday this year. On the occasion of this anniversary, we have organized a workshop in honour of prof. Béda.
13/11/2021
Hanna Zsófia Horváth received Pro Scientia Golden Medal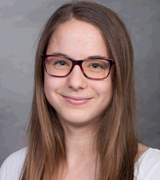 Our PhD student, Hanna Zsófia Horváth received Pro Scientia Golden Medal Award from the section of engineering sciences of the National Students' Scientific Conference (OTDK). The title of her OTDK work was "Nonlinear vibrations of towed vehicles". Her supervisor was Dr. Dénes Takács.
01/09/2021
Daniel Bachrathy received Bolyai János Research Scholarship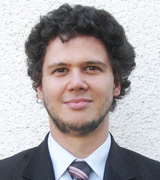 Our colleague, Dr. Bachrathy Dániel has been awarded the MTA Bolyai János Research Scholarship.
Congratulations on this prestigious award, and we wish him good luck for the next 3 years of research!
23/08/2021
Four of our colleagues won NKFI (OTKA) grants!
Dr. Tamás Insperger received funding for OTKA research project with title "Experimental analysis of virtual and real human balancing tasks", Dr. Daniel Bachrathy received funding for OTKA young research project titled "Modelling Stochastic Effects in Machining of Flexible Parts - Stability and Surface Quality", Dr. Szabolcs Berezvai and Dr. David Hajdu received funding for postdoc project titled "Constitutive modelling of soft material based artificial muscles" and "Guaranteed stability of controlled dynamical systems with delay", respectively.
Congratulations!
05/08/2021
Excelent results by our students at the 2021 Student's Scientific Conference National finals
We are proud that the department's students won 6 prizes as follows (the supervisors are in parentheses):

1st prize:
Horváth Hanna Zsófia (Dr. Takács Dénes)
Gábos Zoltán (Dr. Dombóvári Zoltán)
3rd prize:
Fodor Gergő (Dr. Sykora Henrik)
Iklódi Zsolt (Dr. Dombóvári Zoltán)
Special Prize:
Takács Donát (Dr. Hénap Gábor)
Berencsi Bence (Dr. Kossa Attila)
Congratulations!
24/04/2021
TDS Webinar online seminar series
The IFAC (International Federation of Automatic Control) Working Group on Time Delay Systems has launched a new online seminar series on time delay systems, the TDS Webinar, where well-known professors of the field give a 1 hour talk. The opening presentation has been held by Prof. Gábor Stépán with the title "Parametric Sensitivity of Time-Delay Systems".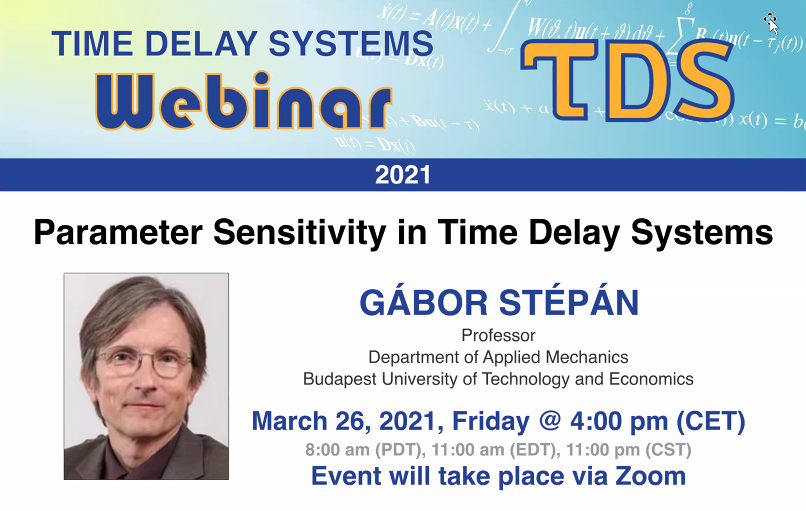 26/03/2021
Attila Kossa awarded the Hungarian Order of Merit Knight's Cross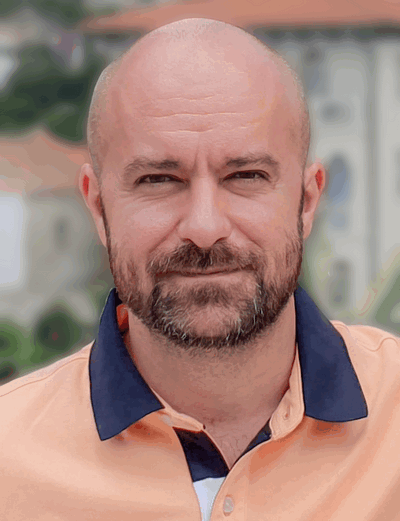 Our colleague, Dr. Attila Kossa has been awarded the Hungarian Order of Merit Knight's Cross in recognition of his novel results in mechanical modelling of materials, the related numerical simulations and his outstanding educational and teaching activities.
Congratulations!


15/03/2021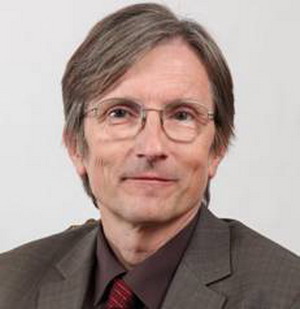 Prof. Gabor Stepan has been elected as fellow of The International Academy for Production Engineering (CIRP), which is the world leading organization in production engineering research. The list of prominent CIRP members related to BME includes the names of Professor Stephen Tobias (BME graduate 1945, head of Department of Mechanical Engineering at University of Birmingham 1960-1986), Prof. Yusuf Altintas (Honorary Doctor of BME 2012, President of CIRP 2016/17), Prof. Laszlo Monostori (BME GTT, President of CIRP 2013/14) and Dr. Jokin Munoa (visiting researhcer at our department, he was elected as member of CIRP also this year).
21/09/2020