Richárd Wohlfart recieved Academic Patent Award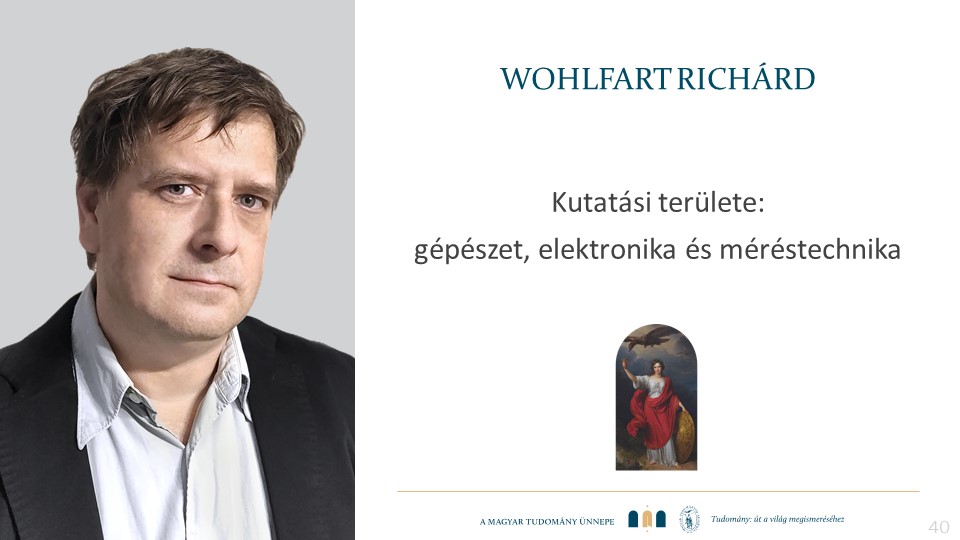 Our colleage, Richárd Wohlfart received Academic Patent Award form the the Hungarian Academy of Sciences and the Hungarian Patent Office for his excellent work in combining research and industrial application for several decades. Congratulations!
The ceremony can be viewed here.
03/11/2022
András Bártfai received student conference award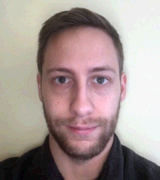 András Bártfai (supervisor Dr. Zoltán Dombóvári) received student award at the ASME Multibody Systems and Nonlinear Dynamics Conference for his paper titled "Stability of a one-degree-of-freedom robot model with sampled digital acceleration feedback controller in turning". Congratulations!
04/10/2022
Illés Vörös received two conference awards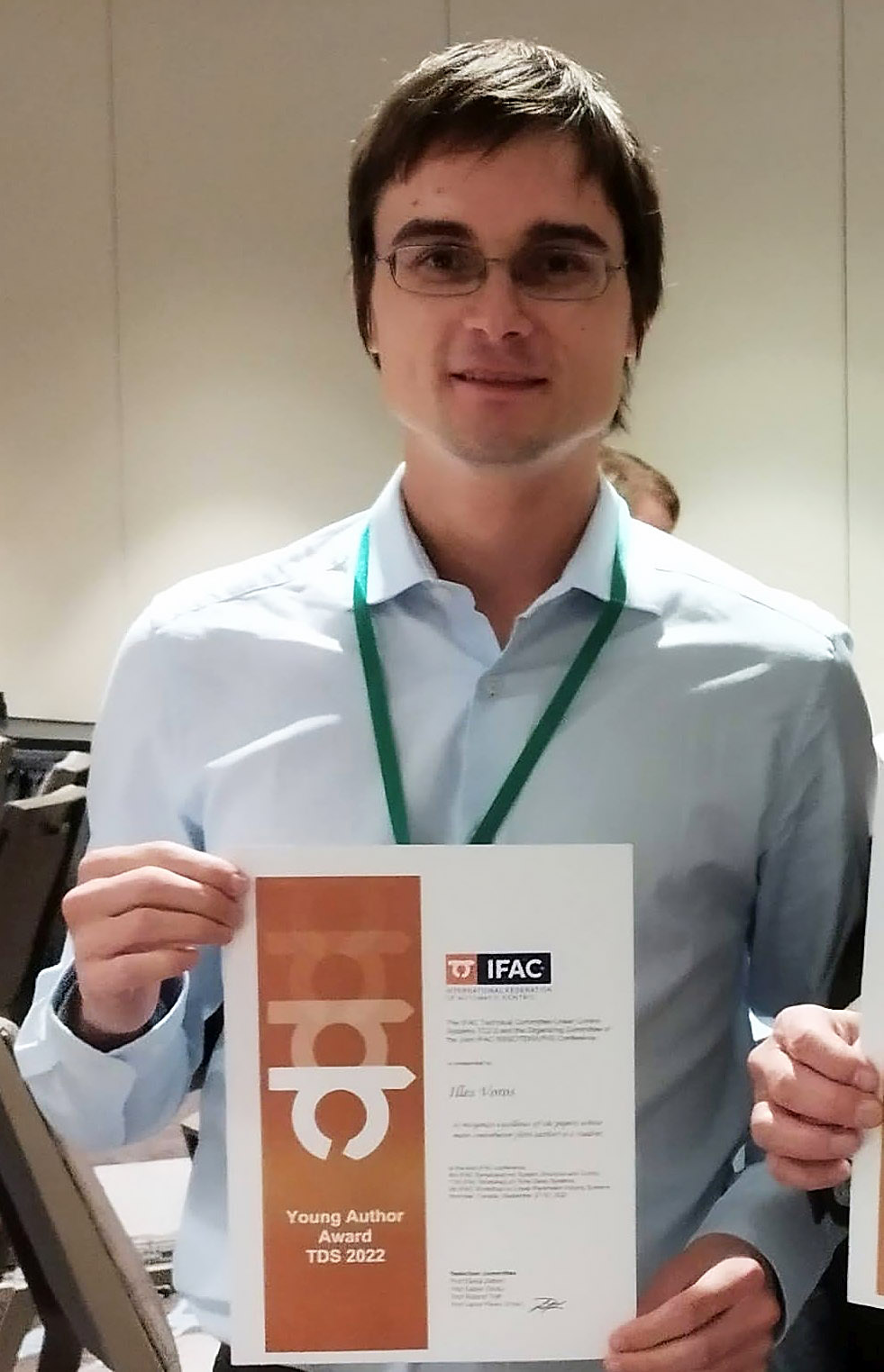 Our PhD student, Illés Vörös received the best paper award with his publication on the topic of self-driving vehicle dynamics at the AVEC'2022 conference. He also received the young author award at the IFAC TDS 2022 conference.
Congratulations!
03/10/2022
Dr. Attila Kossa won NKFI (OTKA) grant!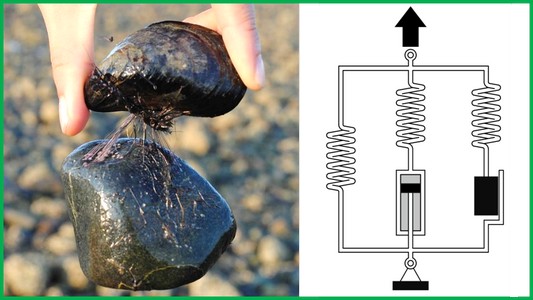 Dr. Attila Kossa received funding for OTKA research project with title "Mechanics of Functional Biomaterials for four years. Congratulations!
14/09/2022
Dénes Takács received Bolyai János Research Scholarship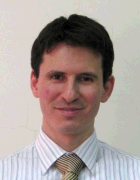 Our colleague, Dr. Dénes Takács has been awarded the MTA Bolyai János Research Scholarship for the second time. Congratulations on this prestigious award, and we wish him good luck for the next 3 years of research!
01/07/2022
Giuseppe Habib is a winner of the MTA Lendület!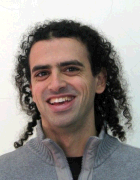 Dr. Giuseppe Habib will soon start a new research team at our department. The title of his application is "Dynamical integrity assessment of real-life engineering systems". This year 19 new Lendület research group is established, for details see the website of MTA.
16/06/2022
Prof. Gyula Béda received József Nádor Memorial Medal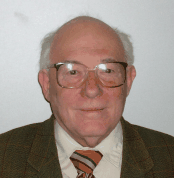 Prof. Gyula Béda received the most prestious award of BME, the József Nádor Memorial Medal for his outstanding educational and research activity in the last 7 decades and for his long-standing leading role at the Department of Applied Machanics and at the Faculty Mechanical Engineering.
30/05/2022
Gábor Stépán received Excellent Teacher Prize of BME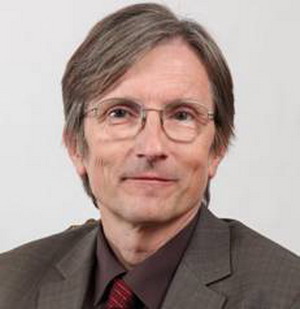 Professor Gábor Stépán received the Excellent Teacher Prize of BME. This prize is awarded based on the recommendation of University Students' Representation to professors who are in the first five places in the Student Opinion Survey (OHV). Congratulations!
30/05/2022
Our former student, Balázs Fekete recieved NASA award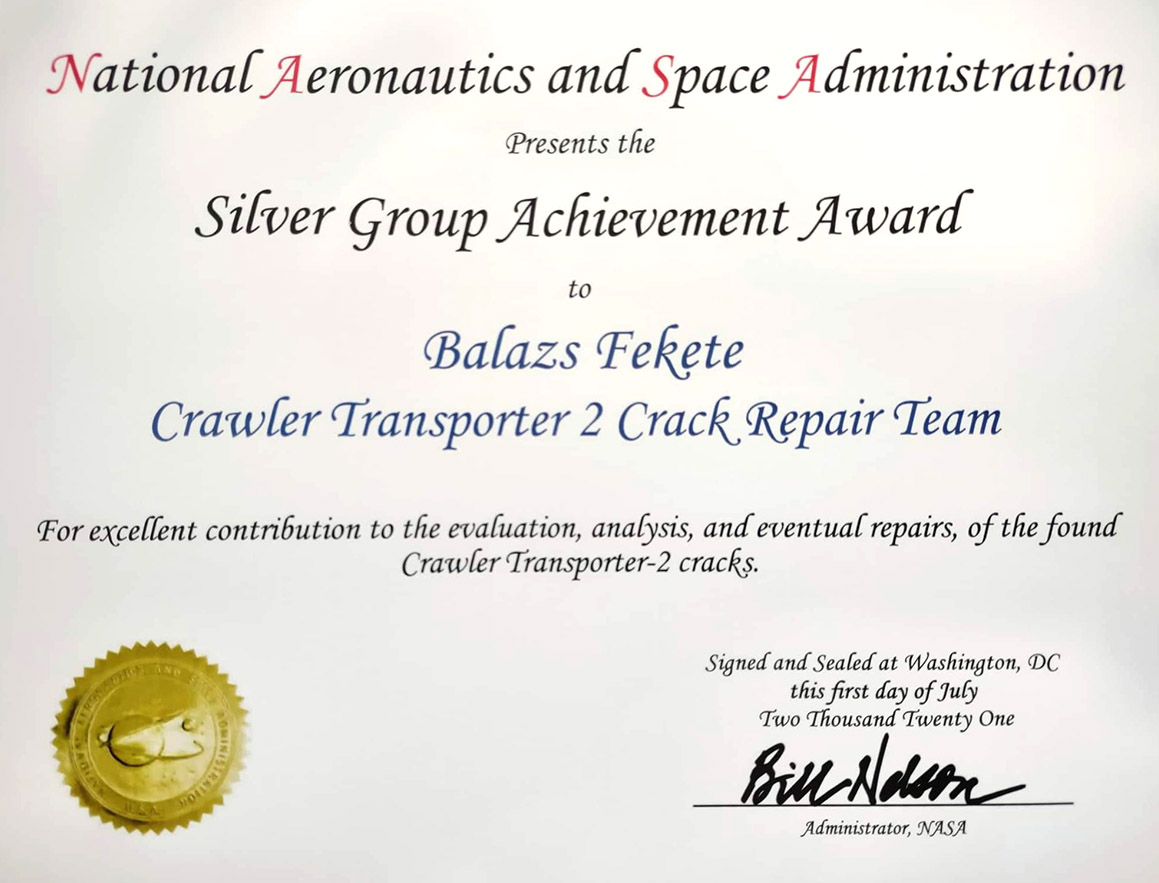 Our former PhD student, Dr. Balázs Fekete received Silver Group Achievement Award from NASA for his achievemtns in the Crawler Transporter 2 Crack Repair Team. The certificate is signed personally by Bill Nelson, the Administrator of NASA. Balazs received his PhD degree in 2016 supervised by Dr. András Szekeres, he worked 3 years for NASA, now he jointed to Blue Origin where his task is to design the BE-4 rocket. This is really rocket science!
11/05/2022
Szabolcs Berezvai received NFTÖ support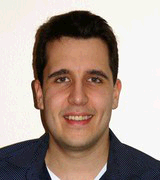 Dr. Szabolcs Berezvai was awarded a grant for his research project "Measurement, modelling and simulation of the energy absorption capacity of biologically inspired heterogeneous soft materials" submitted to the call for the National Scholarship for Young Talents (NFTÖ) of the Prime Minister's Office. The one-year scholarhsip will support the development of mechanical experiments and travel expenses related to the research work started in collaboration with researchers from the University of California Santa Barbara for the academic year 2022/2023.
11/05/2022